About SRM
Since 1982, we continue to convey to you all our experiences and gains in the field of Accounting and Tax. Through our offices in Istanbul and London, we aim to provide the best and accurate service to the companies doing business in Turkey and in the UK.
SRM CONSULTING, which was founded by CPA Ruhi Surmeli in Istanbul in 1982, continues to develop and offer its services with many CPAs and experts within its body.
Thanks to our services we have provided to hundreds of companies from different sectors, we can easily understand your needs and offer the right solutions. In particular, our experience in international tax issues adds value and strength to our services we provide.
ESTABLISHMENT"
Established by CPA Ruhi Surmeli in Istanbul. Today, we still continue to provide services to some of our clients that have been continuing since then.
1982
COMPUTER BASED ACCOUNTING"
As an accounting office in Turkey, we were one of the first companies that succeeded the transition to computerized system by using our own customized accounting software.
1986
AUDIT LICENCE"
We were one of the leading companies that licenced and authorised by SPK to operate in the field of Audit.
1994
MOVED TO WORLD TRADE CENTER OFFICE"
We moved to our new office in WTC due to our expanding staff and to a new global vision of doing business.
2007
NEW DEPARTMENT FOR INTERNATIONAL CLIENTS"
Due to increasing number of our international clients, we have established a new department that are expert on international taxation and accounting.
2011
UK OFFICE OPENED"
We have started our UK London Office to provide our tax and accounting services for our clients doing business in the United Kingdom.
2016
Our Team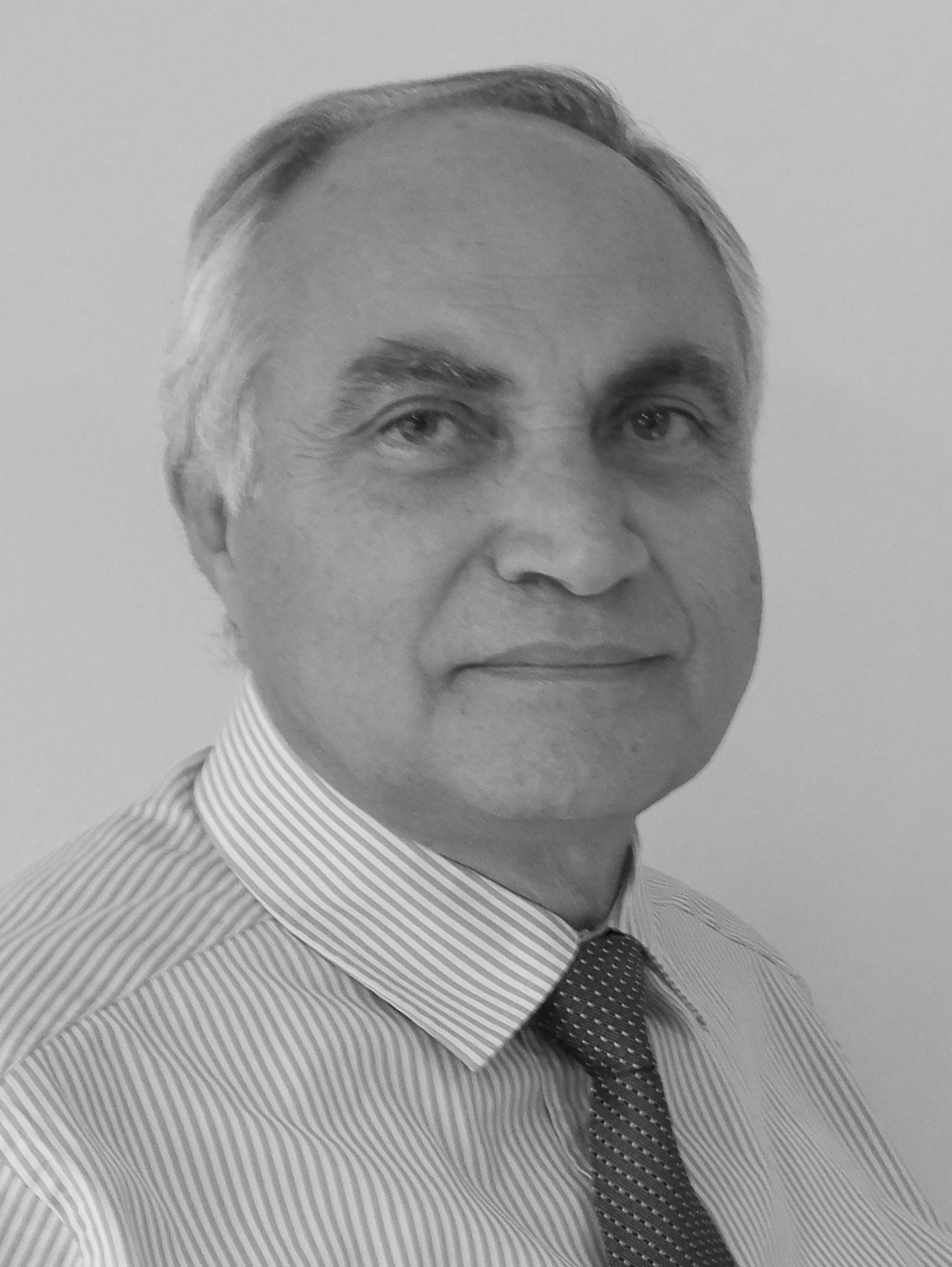 Etem Ruhi Sürmeli
Founder, CPA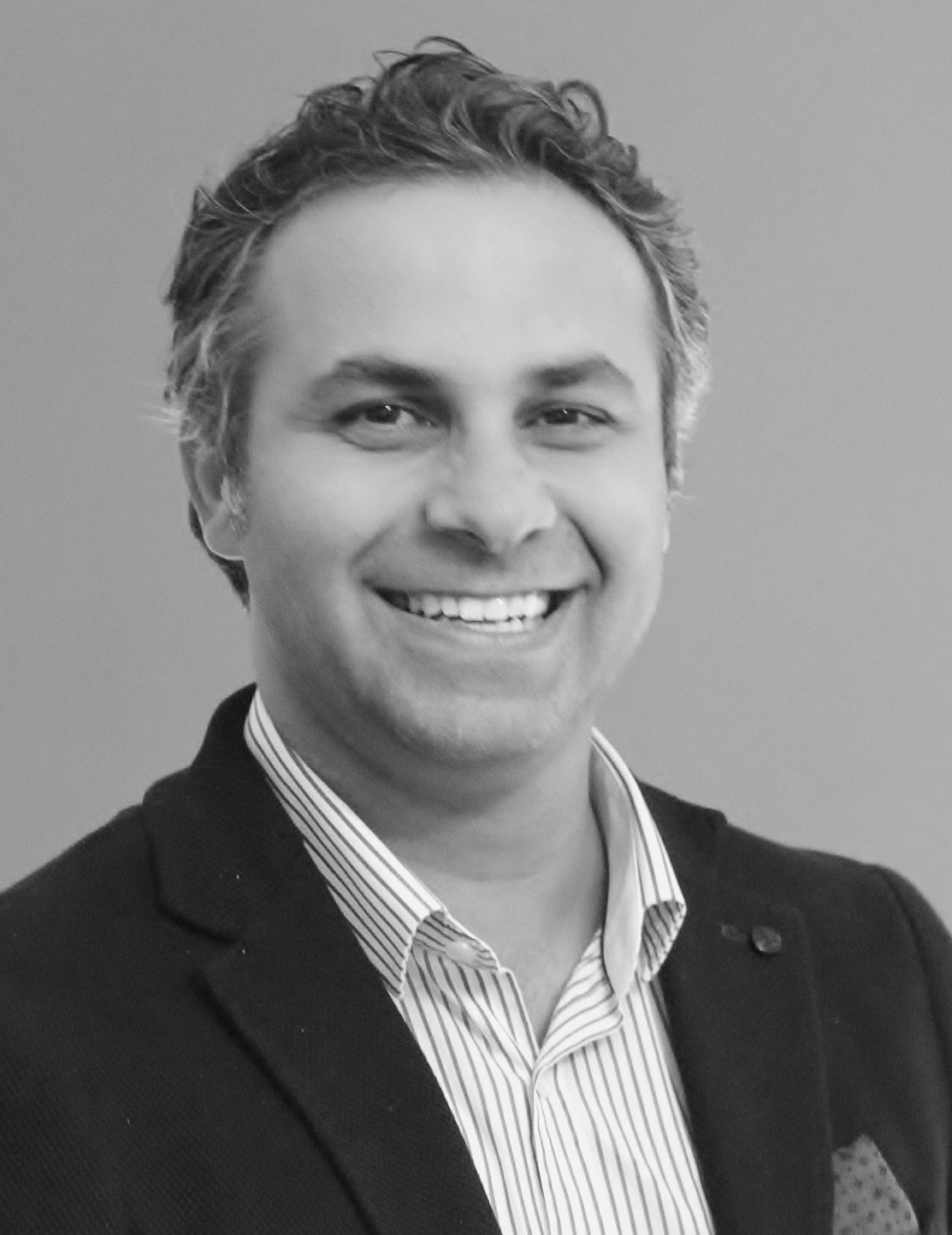 Anıl Sürmeli
MAAT, CPA International Tax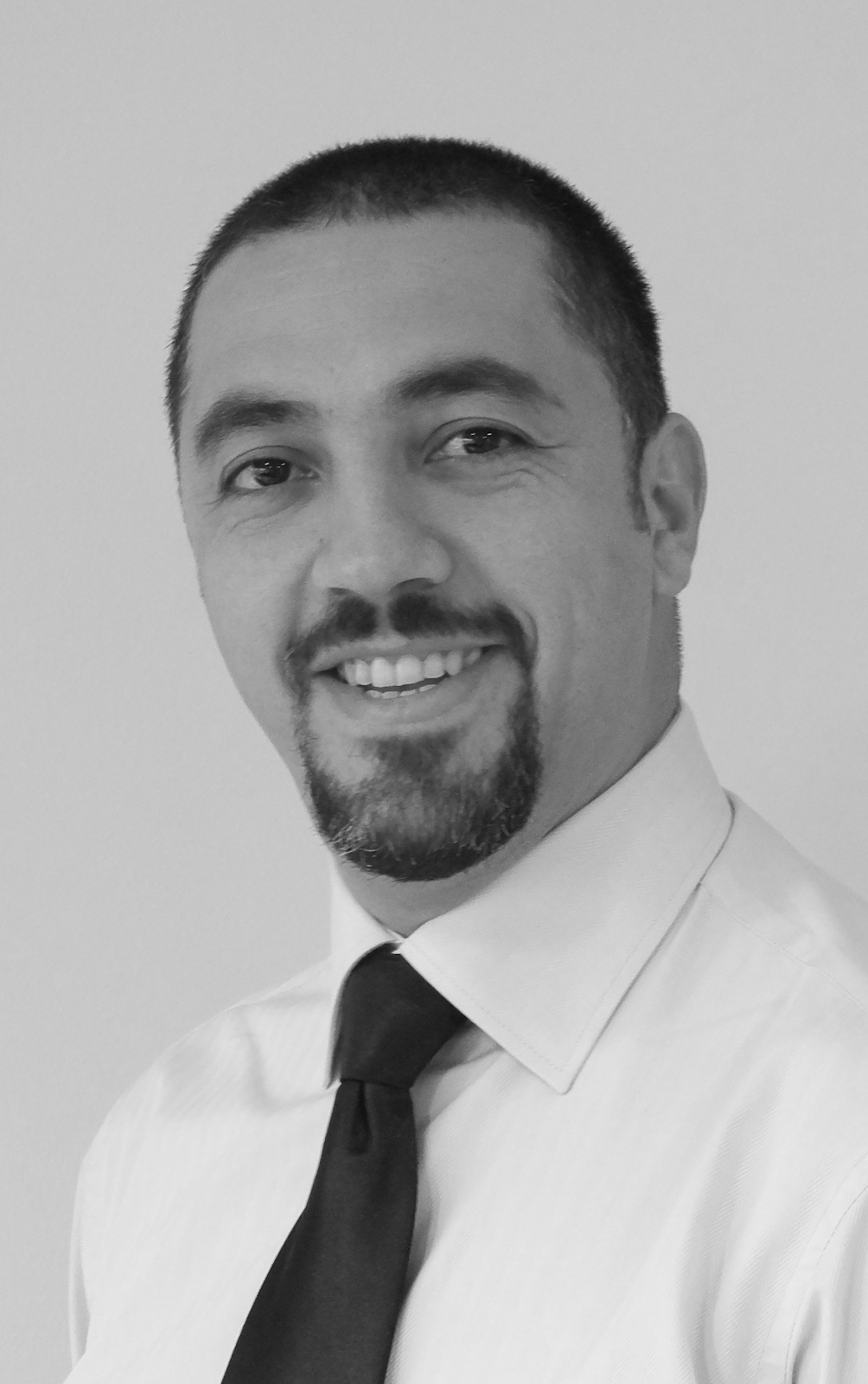 Alparslan Saylak
CPA, Accounting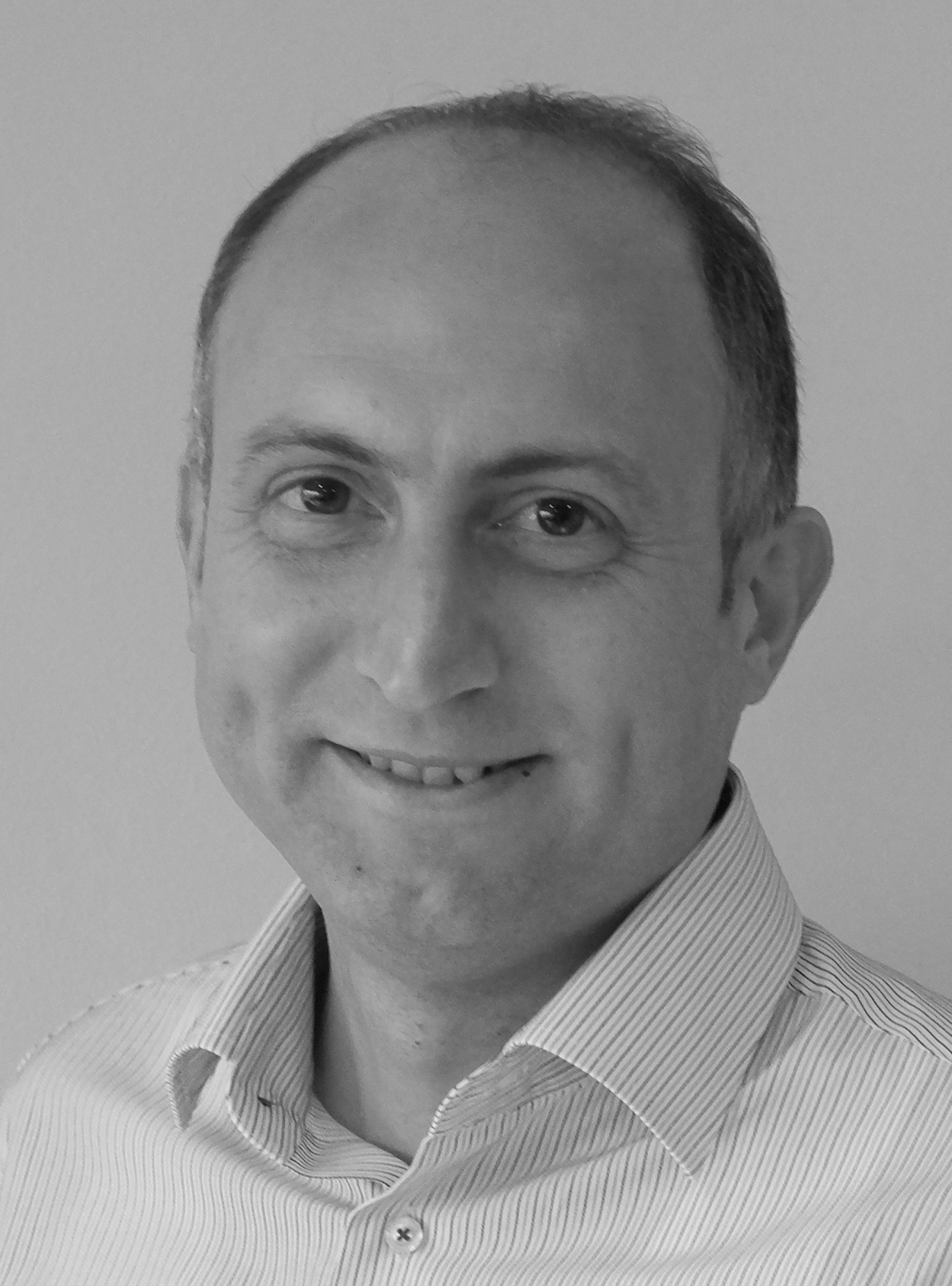 Nuri Alp Surmeli
CPA, Payroll Expert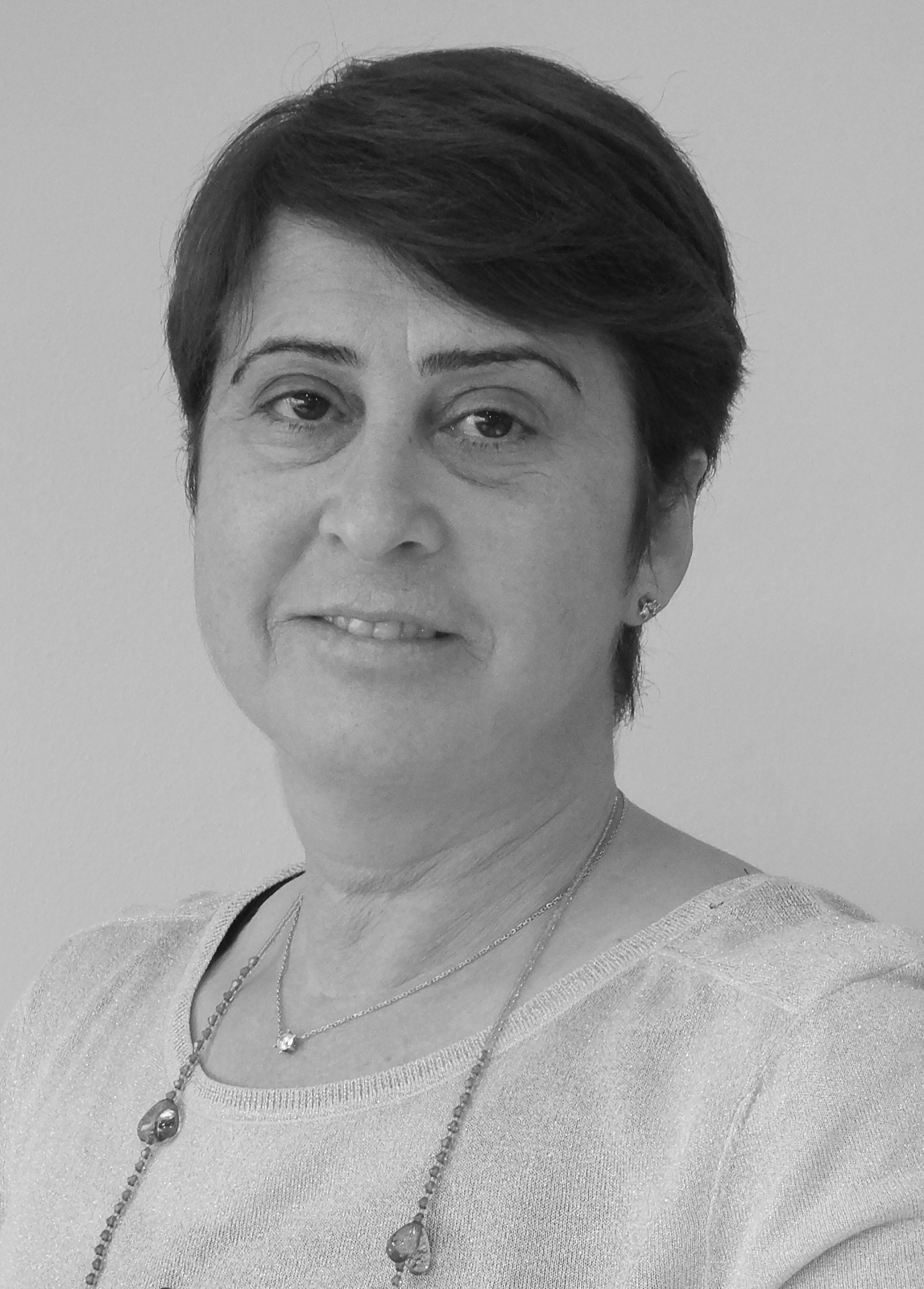 Filiz Kalem
Accounting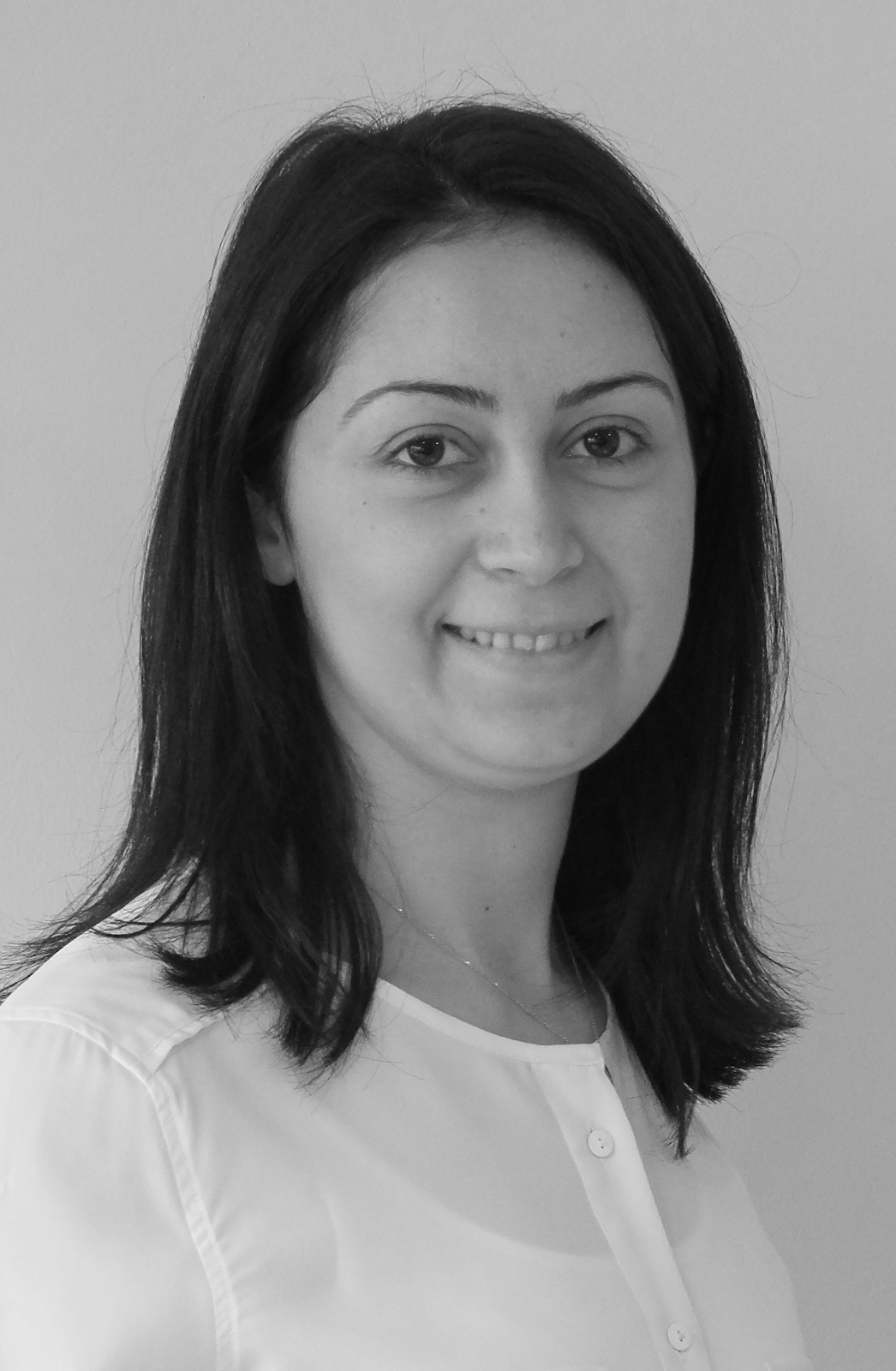 Kübra Ceviz
Accounting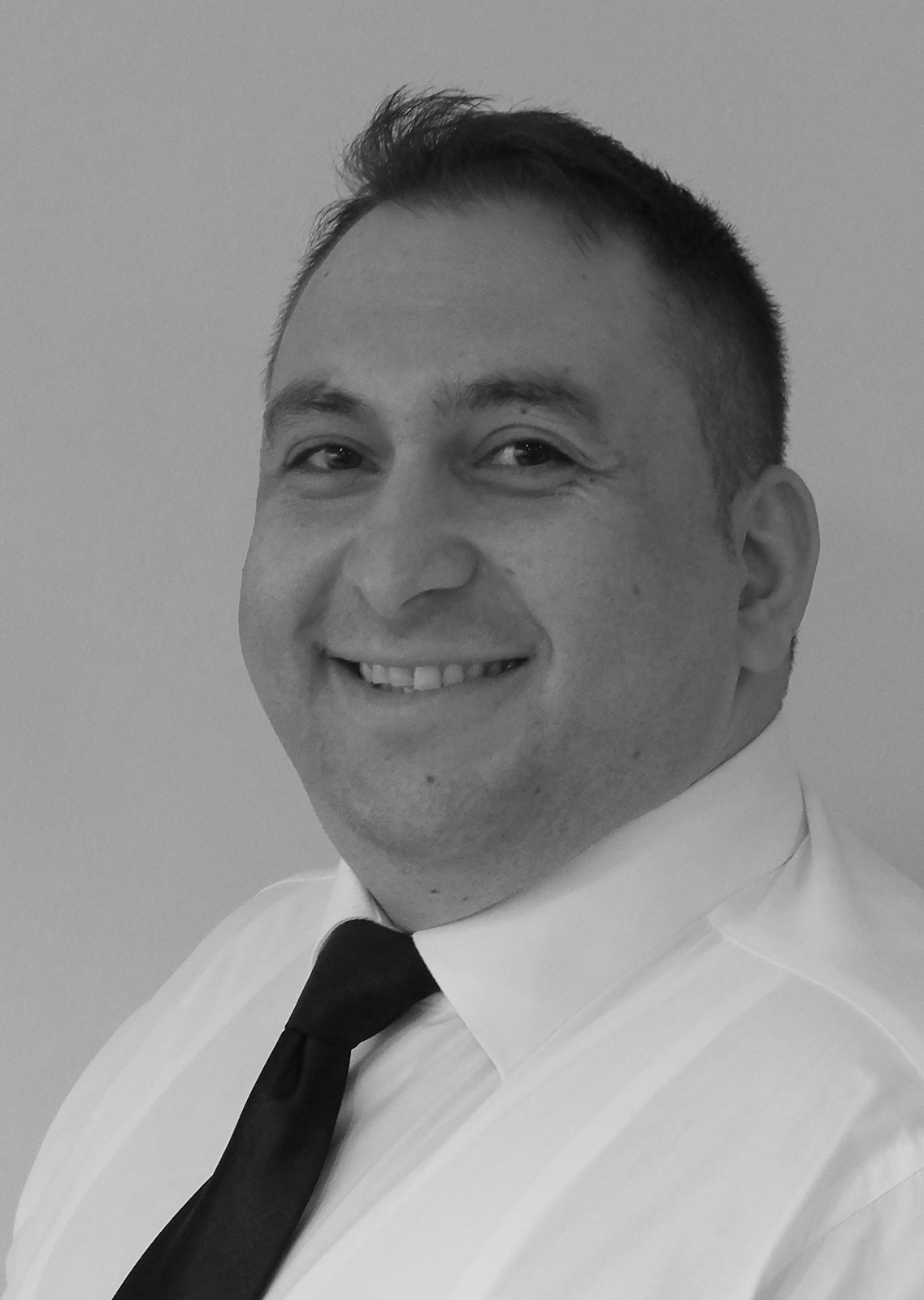 Serkan Şaşmaz
Accounting, Admin Affairs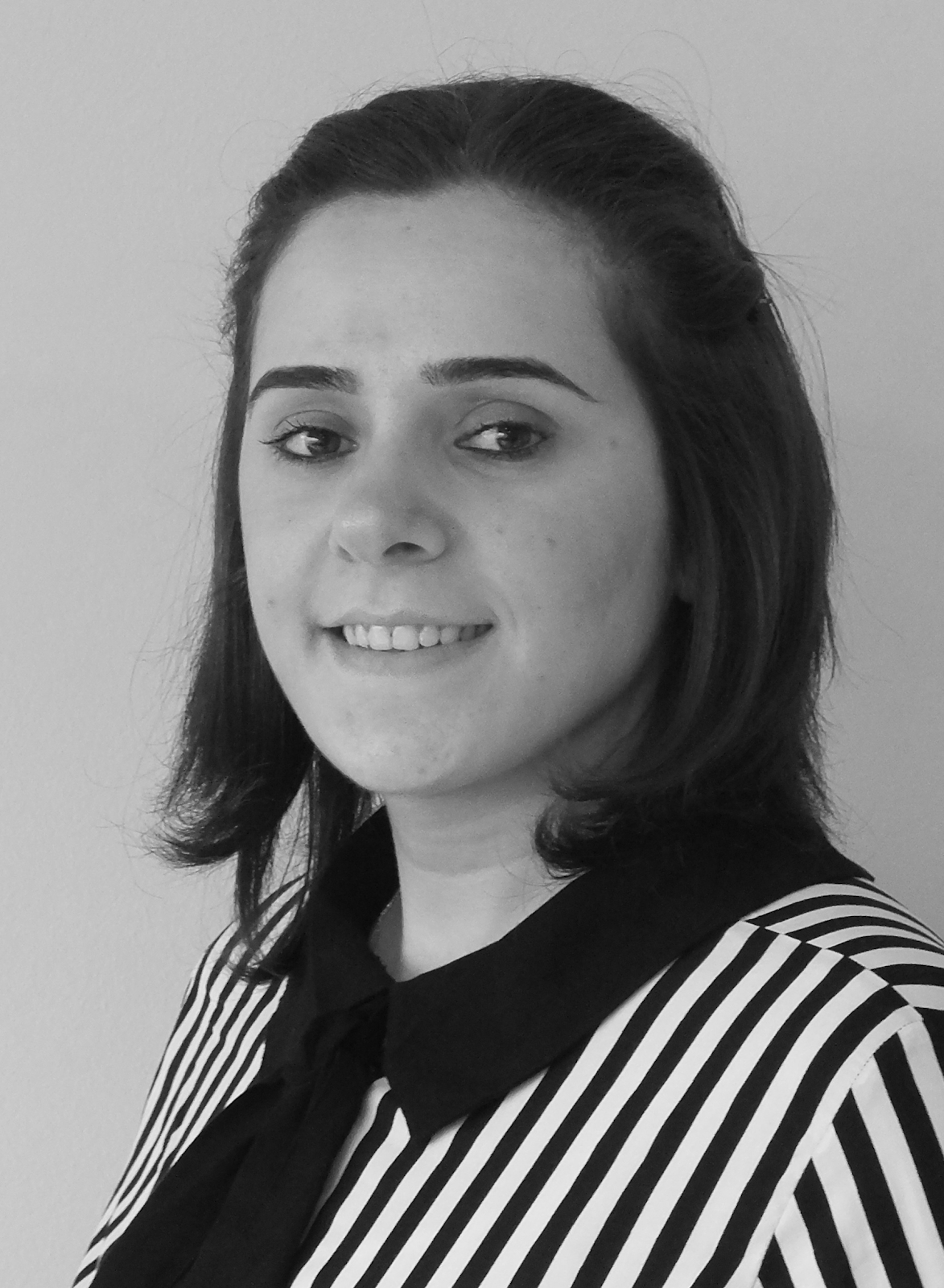 Yeliz Köknar
Accounting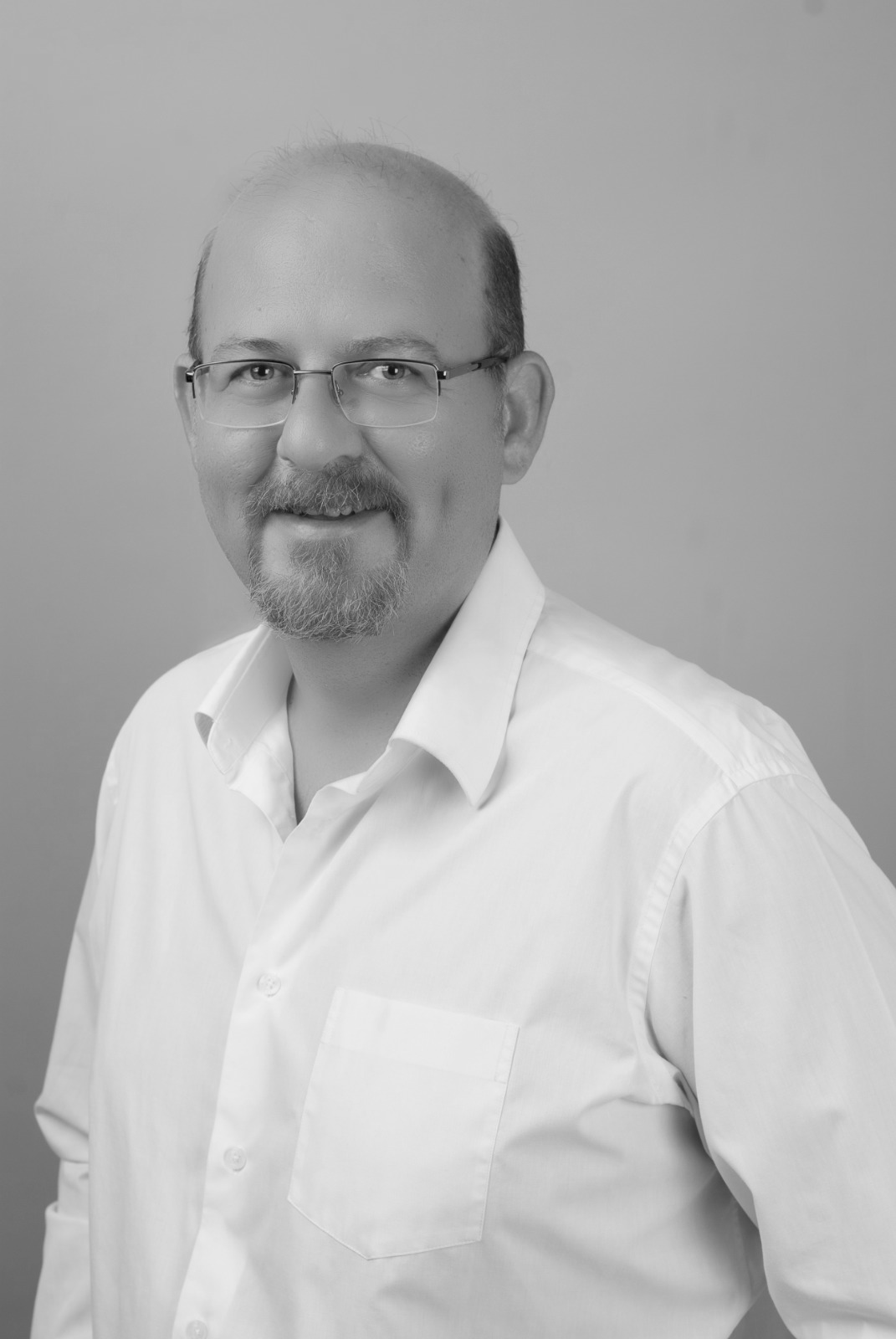 Mustafa Toksöz
Accounting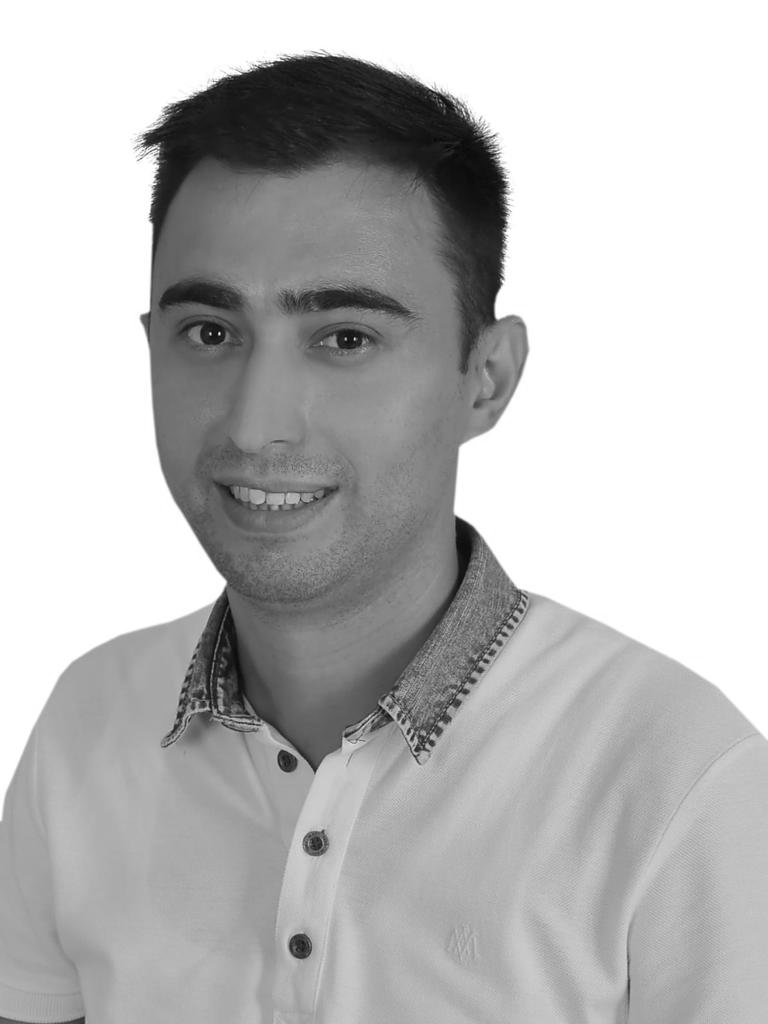 Emre Yıldırım
Registration Services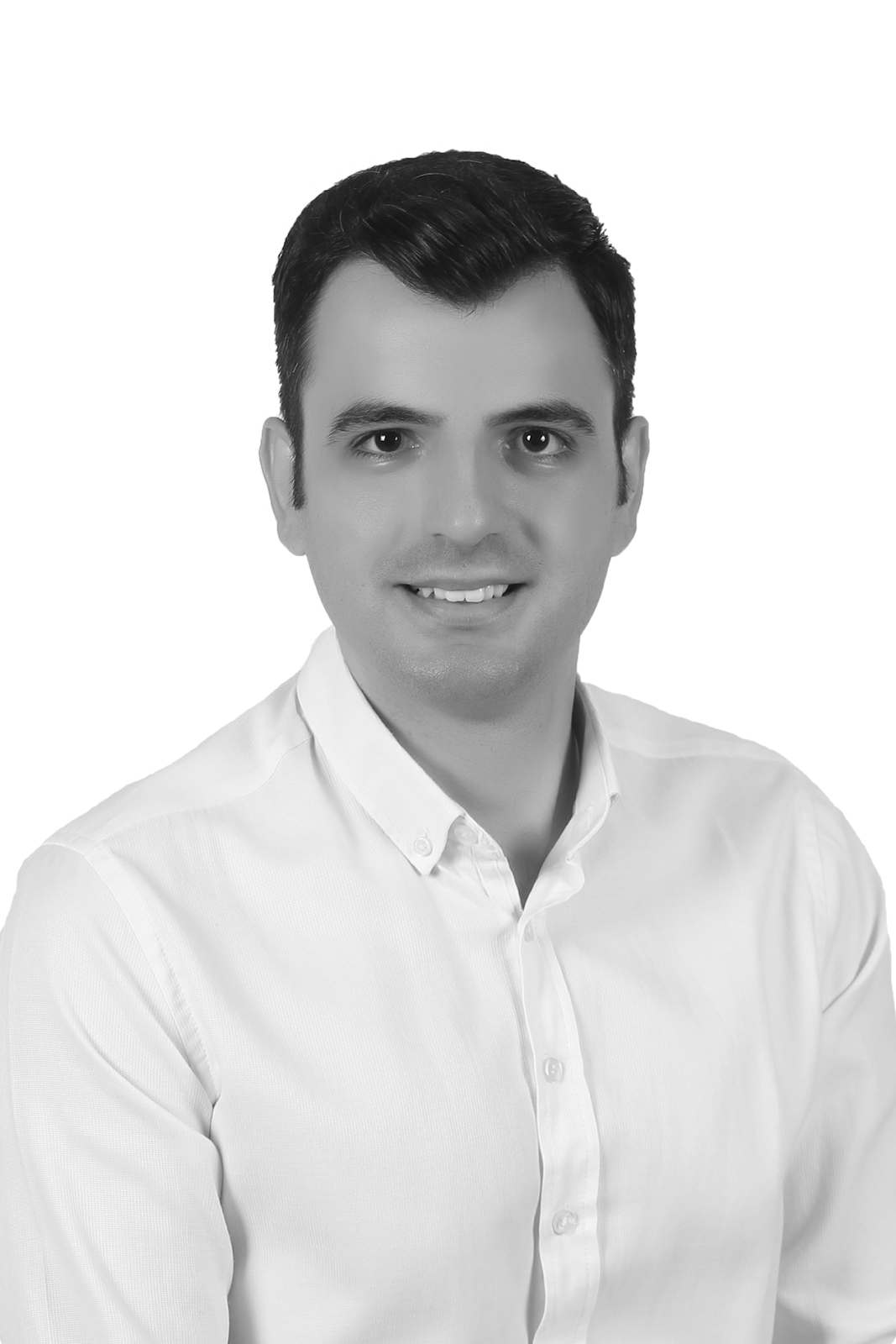 Alican Korkmaz
Payroll and Accounting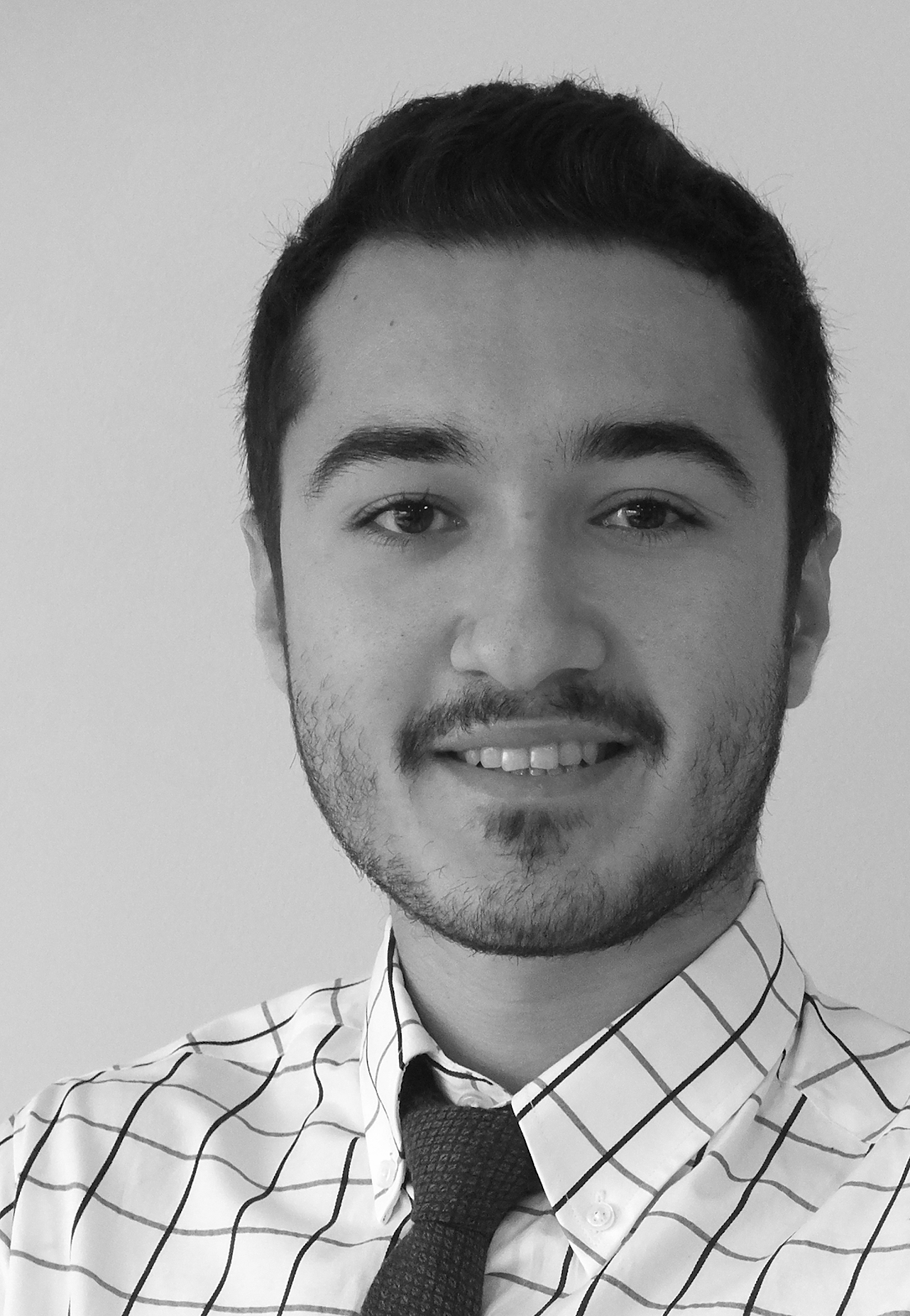 Halil Keskin
Accounting
London Office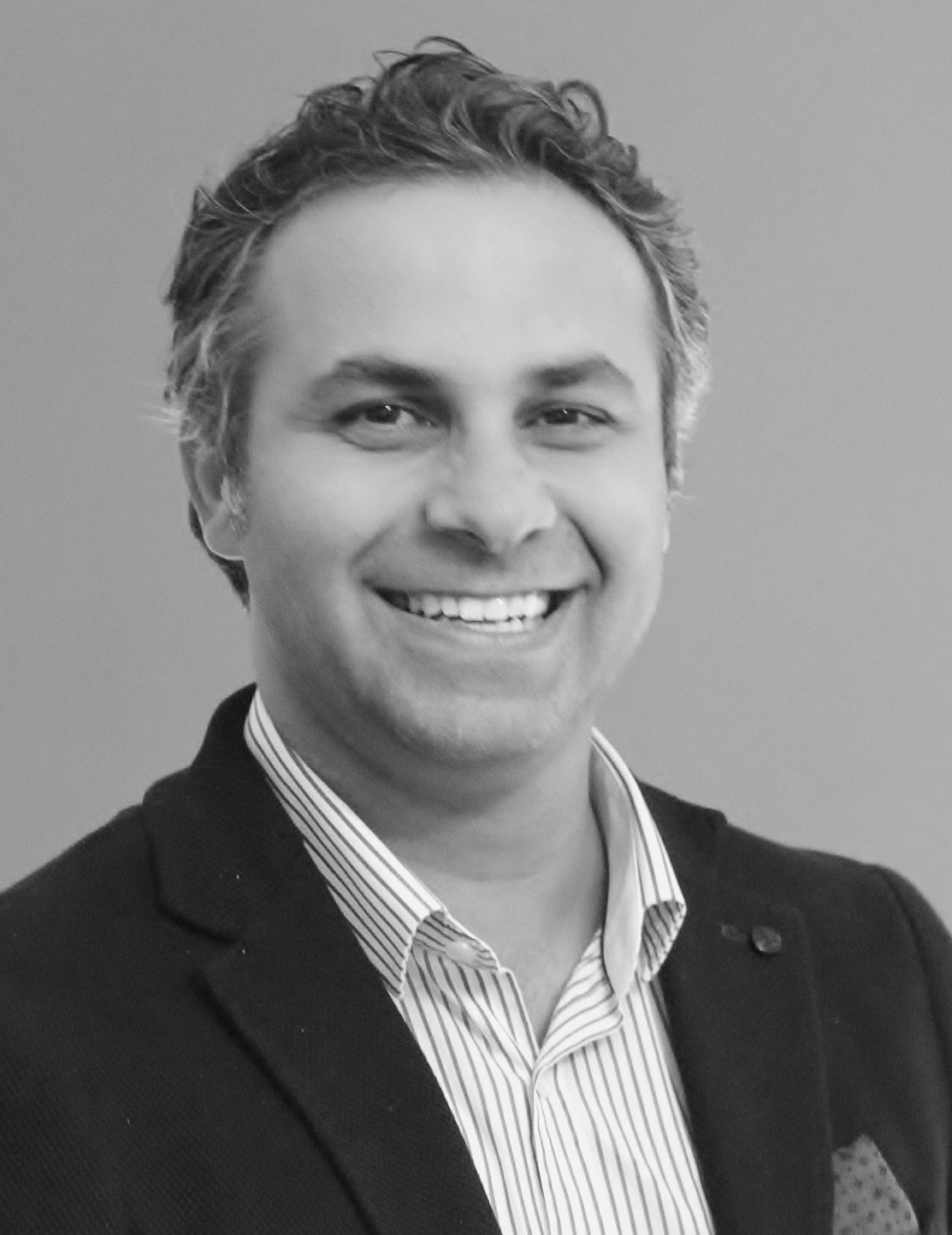 Anıl Sürmeli
MAAT UK Director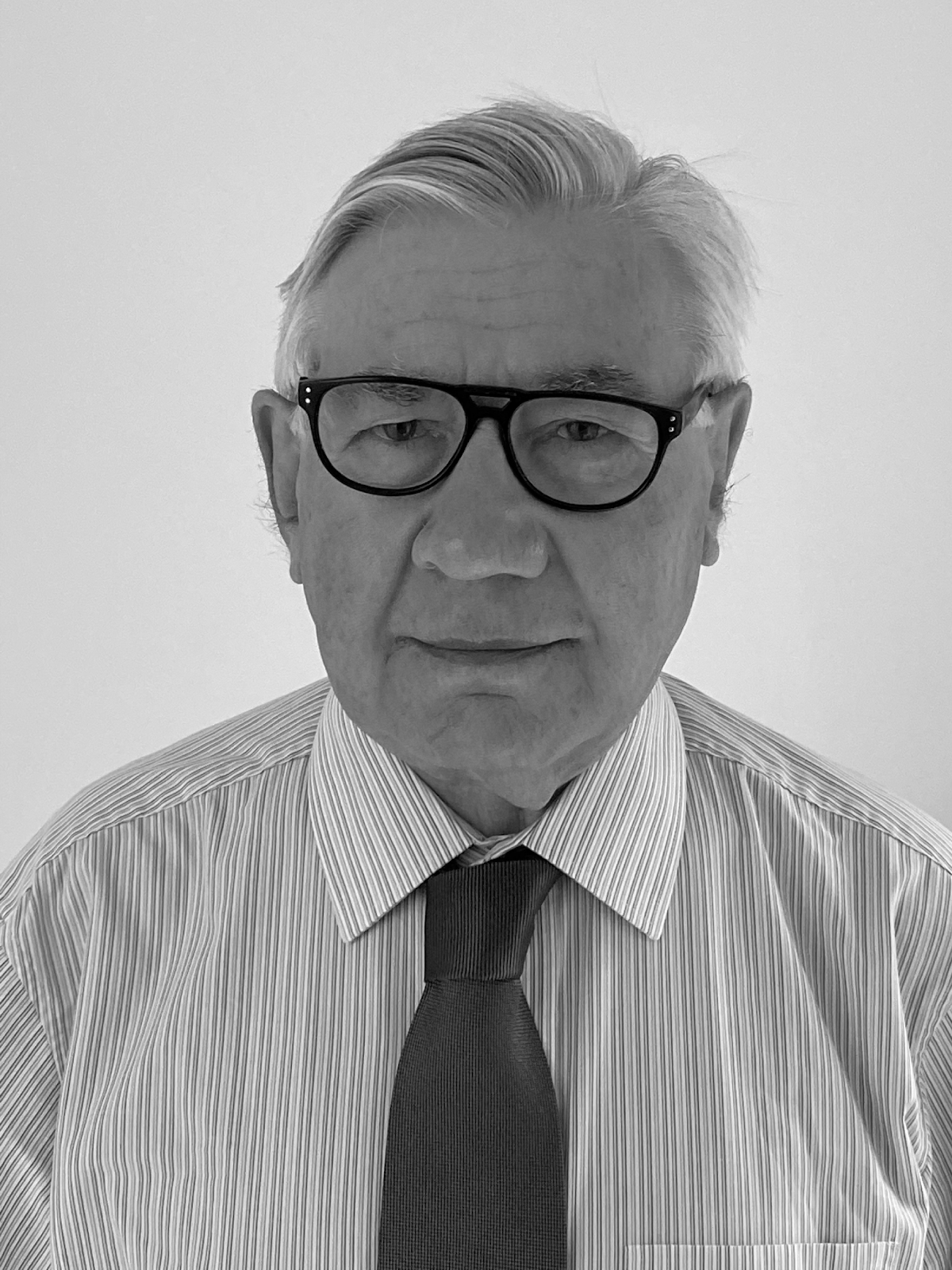 Tim Buss
Corporation Tax Expert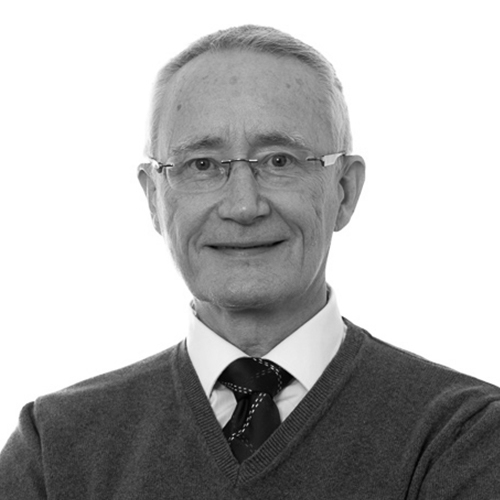 Russell Cockburn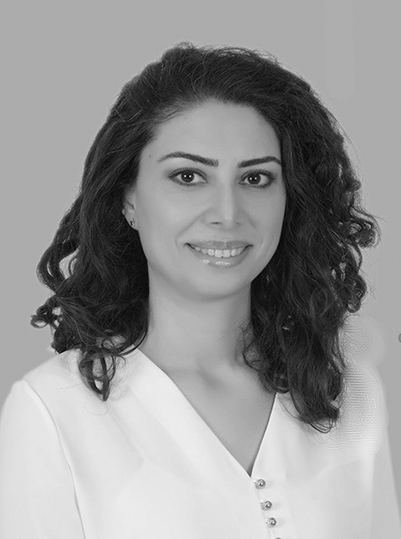 Dilek Kaçmaz
CPA, Accounting
Jelena Rossa
HR & Personnel Expert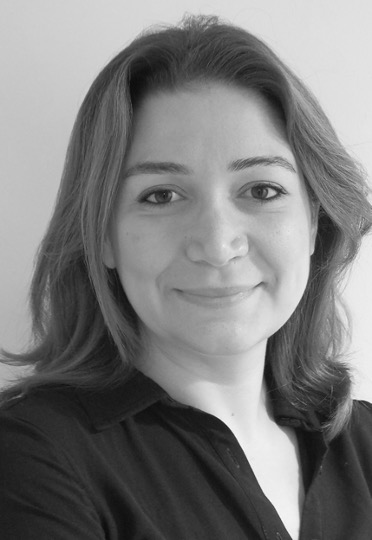 Burcu Sürmeli
Digital Marketing